REGRAS EM PORTUGUÊS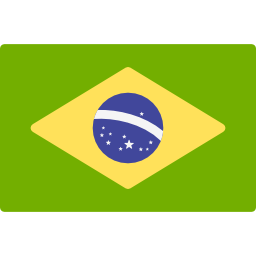 Celebrate Fan Site Appreciation Day with us!
On this special occasion, BomDiaTibia and Tibia Duality will be collaborating to bring you our "Make a Card for the Fansites".
General Rules
 1) Contest starts on Server Save of March 24th and ends on Server Save of April 17th (10:00 CET).
2) The text and all visual content included in the card must be hand-made. No digital or printed work is allowed.
3) Card size shall be max A4, but you can shape it however you want it (circle, heart, etc.).
4) Text must be written in Spanish, Portuguese, or English.
5) Text must be UNDER 100 words total.
6) You can send in as many cards as you want, but can only win once.
7) The following words must be included in the text:
Fansites
BomdiaTibia
TibiaDuality
Congratulations
8) Racist or disrespectful entries will be automatically disqualified.
9) All entries must be original work.
10) Entries shall be submitted on the "fansite-appreciation-day-contest" channel on Tibia Duality's Discord HERE with the character name and server you wish to receive your prizes on should you win.
11) For your entry to be valid, you must include 4 pictures of the work in progress and 2 pictures of the final product. On all 6 pictures, a HAND-MADE sign with the phrase "Fansite Appreciation Day BDT + TD 2023" shall be present. It is important that this sign DOES NOT include your character name.
12) BomDiaTibia and TibiaDuality staff shall not be participants on this contest.
Winner Selection
 Depending on the number of entries, BDT and TD staff shall select an adequate amount of finalists to be submitted to CipSoft members and other fan site admins that will then vote to choose the 3 winners.
Your entries shall be judged based on the content and design of the letter
The similarities it shares with the style and aesthetic of both fansites.
Prizes
 1st: Golden Trophy of Excellence

+ choice between Journal Shield
or Nightmare Doll
2nd: Silver Trophy of Excellence

+ the item not chosen by the first place winner
/
3rd: Bronze Trophy of Excellence

+ a blue sphere